The Mission
We create compelling games. We explore the unexplored. Through high quality gameplay and art, we convey emotions in ways that only games could. We hope to make the world a little better by brightening people's day or expose them to new perspectives.
On a more concrete level, we can simplify game-making for everyone by contributing to open source whenever that is possible. We will also share our experience so that others can learn from it and avoid our mistakes.
The Team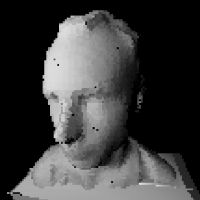 Developer and designer. Dangerously perfectionist. Likes raclette.
</div>